Premier Shield Insurance, at your service!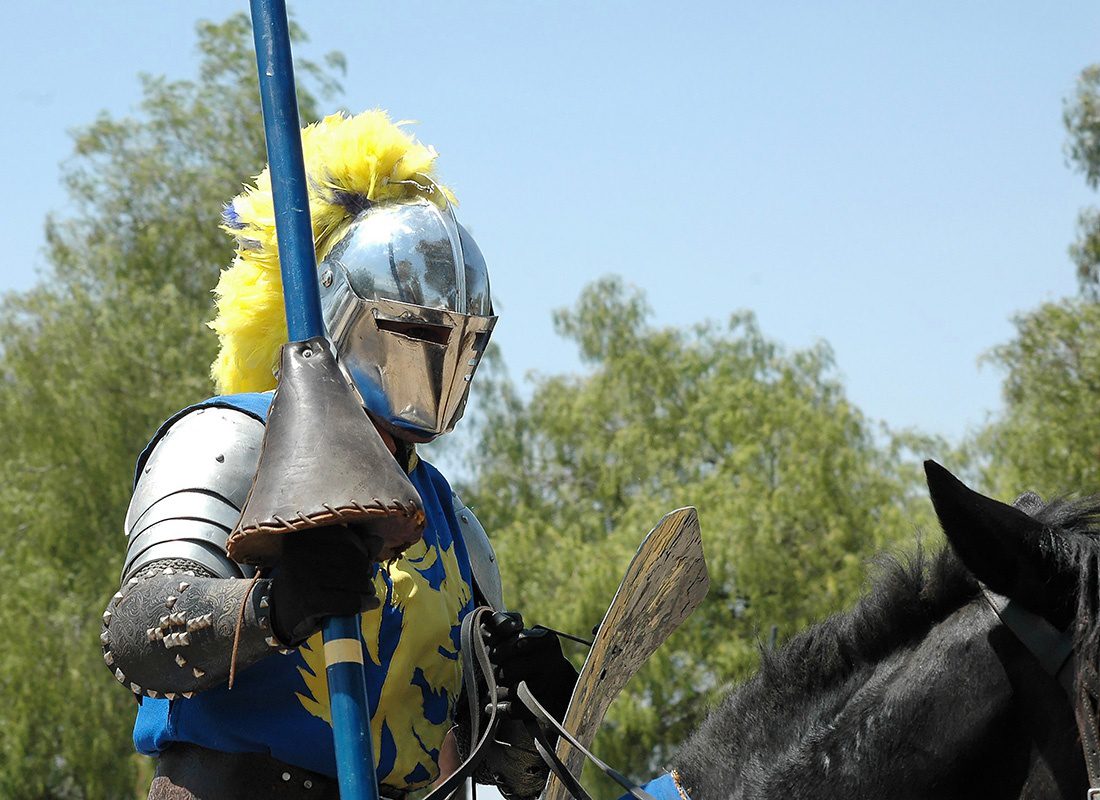 We have a responsibility to represent the best interest of each and every client. As an independent insurance agency, it's an honor to serve your insurance needs.
Shielding you from danger, it's what we do.
Jonathan Anderson had a vision years ago to change the way insurance was done in Massachusetts. Along with Rebecca Anderson, his wife, their goal continues to be the same—doing everything in their power to create a wonderful customer experience for the people shopping for quality home and auto insurance and solutions for complex insurance situations. Whether that's insuring high-value homes, or finding better companies for your luxury vehicle insurance coverage, we are here to help protect what you love, no matter your lifestyle.
Our proclamation of service to you.
Premier Shield Insurance was founded in 2016 with the goal of changing the way insurance is secured. We are a local, technology-based insurance agency with a customer-focused business model. Our expertise is in helping customers overcome 99% of the problems insurance customers face when dealing with insurance. Our unique ability to solve previously unsolvable insurance problems, as well as representing a variety of insurance companies, allows us to offer you better insurance solutions.
Complete your quest for better insurance.
Premier Shield Insurance puts customers at the heart of everything we do. We have new families we support and we're homeowners, condo-owners, fathers, mothers—and just like you, we sometimes have to deal with and juggle all of life's curveballs for both ourselves and our customers. At the end of the day, we are here to help you along your quest for better insurance protection.
Need something? Premier Shield Insurance is here to help! Headquartered in Auburn, MA, we are licensed across ten states and are just a call, email, or carrier pigeon away!
Contact Us
Our Mission
At Premier Shield Insurance, our goal is to provide better online insurance education for users and provide customers with better insurance coverage and lower premiums.
Hear Ye, Hear Ye!
With over 200+ reviews, our clients in shining armor have a thing or two to say about us.
Read Our Reviews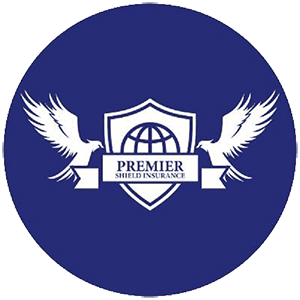 The Independent Agency Advantage
Here's what makes our insurance agency different.
Step 1

Fill out the form.

Step 2

Review your options with us.

Step 3

Get the coverage you need.
Request an Insurance Quote
"*" indicates required fields